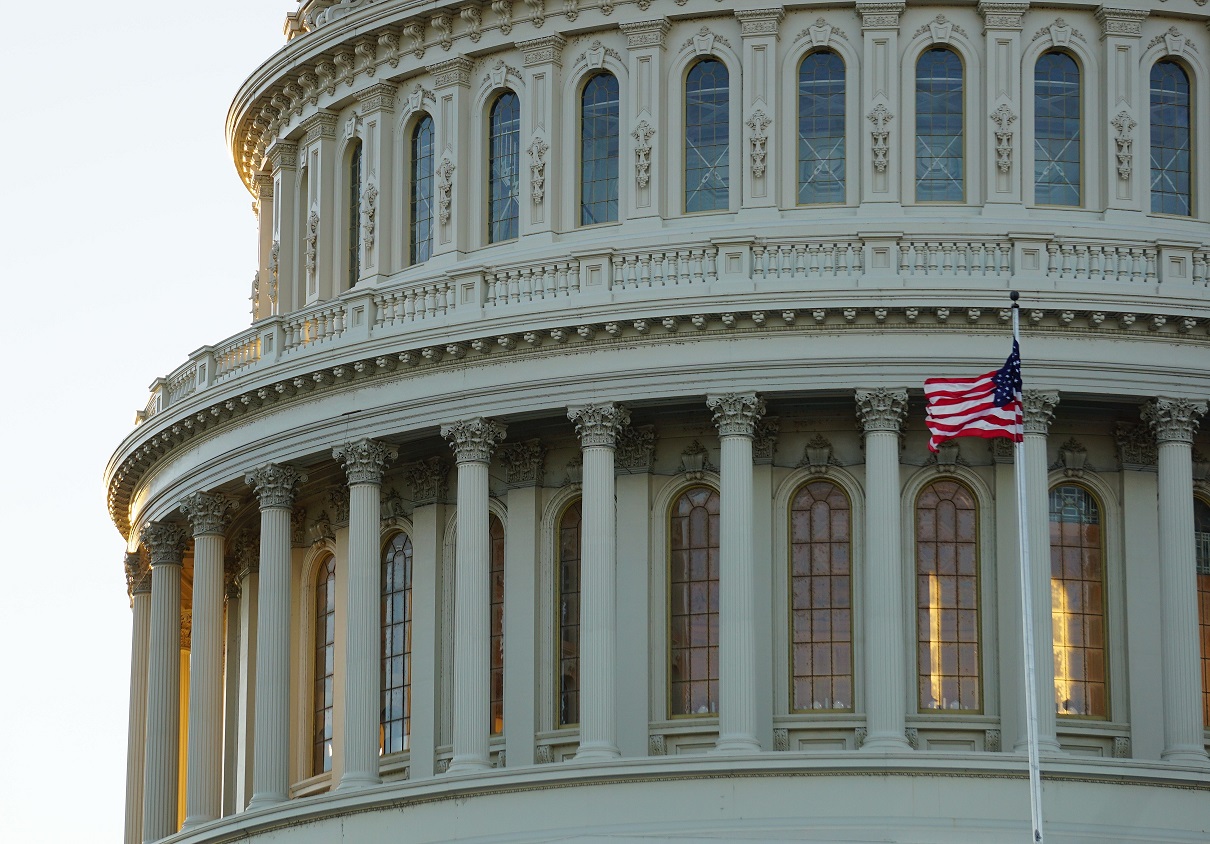 In light of this week's events in our nation's capital and the global attention they have garnered from our government and corporate clients around the world, we at The Wicks Group (TWG) find it important to weigh in.
We do not issue this statement lightly. TWG is a non-partisan legal and technical consultancy firm whose employees span the political spectrum. Although we rarely choose sides as a firm, we nevertheless embrace our team members' differences in ideology and affiliation because we believe they elevate—not erode—our relationships with one another and our clients.
But on Wednesday, after months of fictitious claims of election fraud, President Donald J. Trump incited protestors to besiege the U.S. Capitol building as Congress met to count the 2020 electoral votes. We watched in shock as a smaller, more violent faction of these protestors, emboldened by the President's inflammatory and demonstrably false rhetoric, broke into the Capitol by force and stormed the halls of Congress. They assaulted law enforcement personnel, forced lawmakers' evacuation, and destroyed and stole government property, ultimately resulting in the deaths of five people.
We denounce the violence and destruction perpetrated by the participants in Wednesday's attack on the Capitol. But we also see them as a direct result of a sitting president's call for insurrection. Donald Trump's vain attempts to discredit and overturn what was, by all authoritative determinations, a free, fair and lawful election, are disgraceful. Inciting a mob to do harm to our democratic institutions, and to the people who serve inside them, is reprehensible and a fundamental violation of the rule of law.
The president has violated his oath of office. In so doing, he has clearly shown he is unable to discharge the powers and duties of his office. For this reason, we join the many other private institutions, representing the spectrum of political views, in calling on Vice President Pence and the Cabinet to invoke the 25th Amendment and remove President Trump from office. Alternatively, Congress should act to swiftly impeach President Trump and convict him so that he may cause no further damage to our hallowed institutions.