TWG Partner Michael Fleming, along with TWG Senior Adviser, Cornelia Wilson-Hunter, attended the 4th Annual Airports Council International (ACI)-World Bank Aviation Symposium from April 9th- April 11th. The Symposium, held in London, UK and hosted by the World Bank's Lead Air Transport Specialist, Charles Schlumberger, focused on the theory and use of Public-Private Partnerships (PPPs) for airports.
Mr. Fleming was a member of a distinguished industry panel discussing the theory behind the use of PPPs for airports, and the various approaches to private sector involvement in airports used around the world. Mr. Fleming offered insights derived from his vast experience in the field of airport privatization, in the U.S. and globally.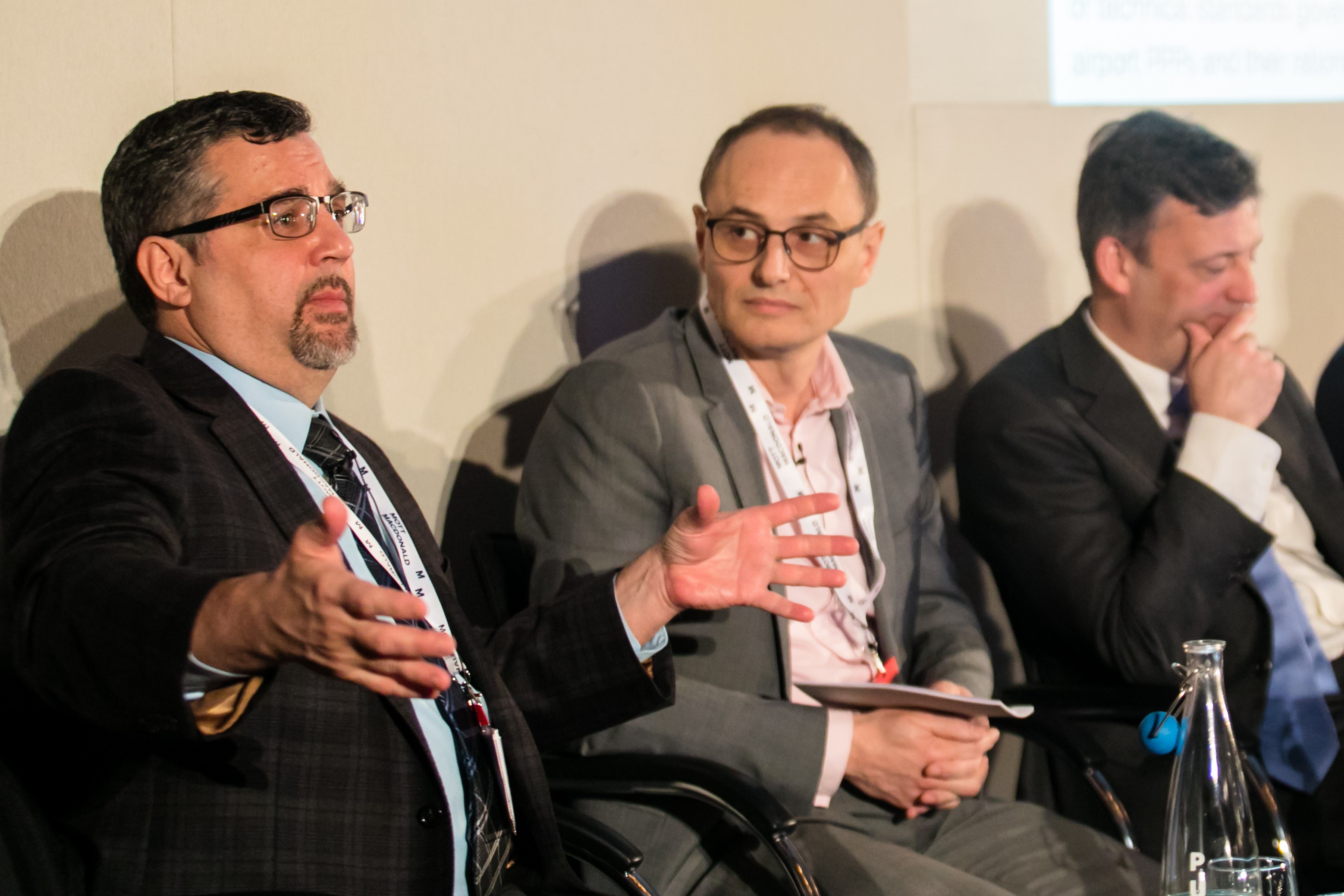 Mr. Fleming, left, speaking on Public-Private Partnerships for airports.
Mr. Fleming and Ms. Wilson-Hunter also leveraged their expertise in both airports and PPPs by advising an attending government on how to present its airport as a PPP opportunity. Mr. Fleming served as a "coach" of this practical exercise in the use of a PPP model for an airport sponsor.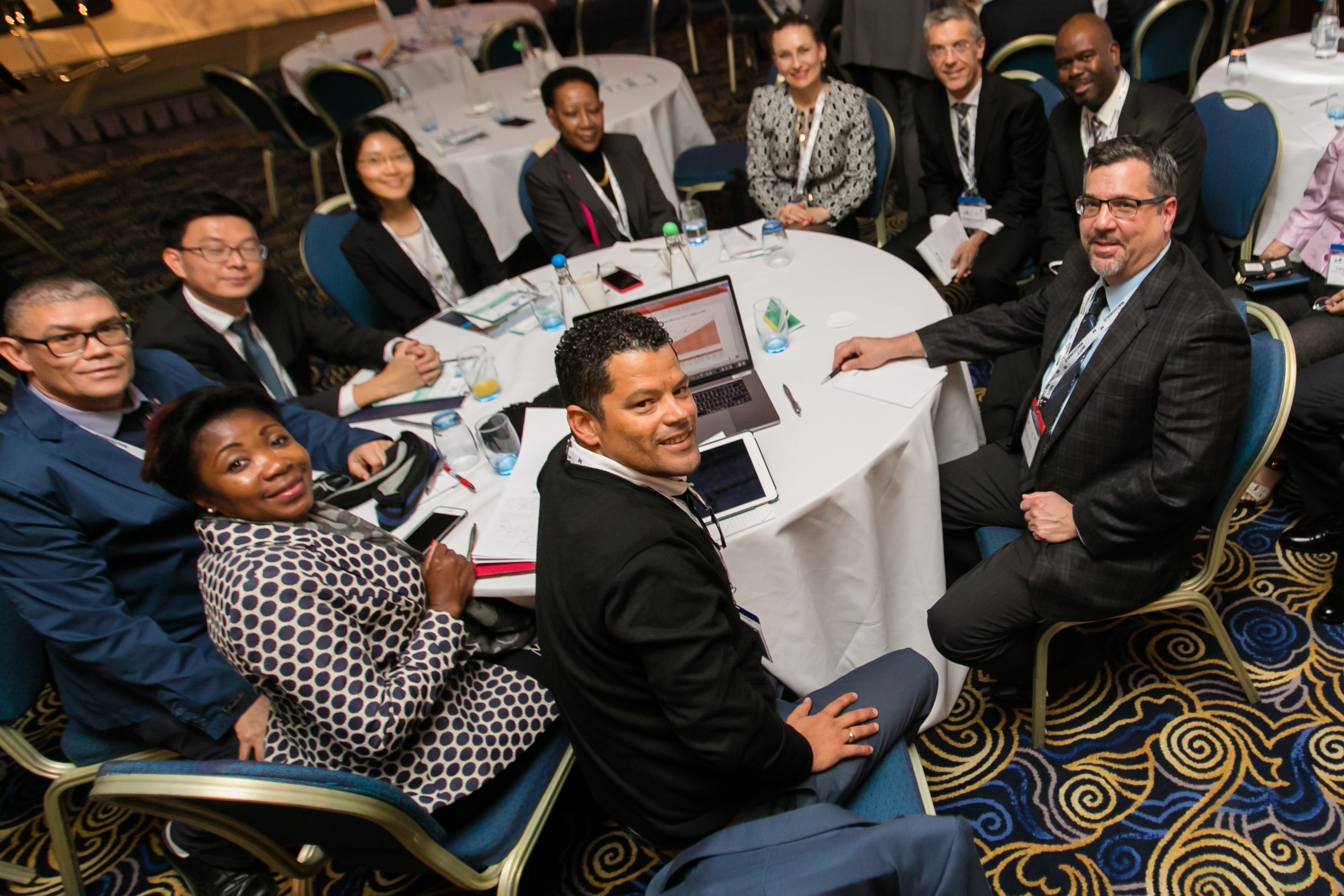 Ms. Wilson-Hunter, top, and Mr. Fleming, right, with participants in the practical exercise.
The TWG team's participation in this session highlights TWG's extensive and ongoing support for airports and investors in PPP matters in the airports sector, buttressed by the firm's regulatory compliance expertise.
For more information about TWG's services related airport privatization and public-private partnerships, please contact Michael Fleming at mfleming@wicks-group.com or (202) 457-7790.